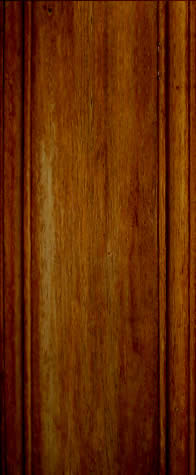 Harry's ancestors came from Ireland.  William Hand and his wife , Elizabeth Craig, were married on 17 March 1822 in Castlecomer, County Kilkenny, Ireland.  I believe that the Bradley Family came from Castlecomer, County Kilkenny.  

I am still attempting to discover who Harry's father was, but it is extremely doubtful if I will ever be successful.  I have had my brother's YDNA tested.  The purpose for that is because YDNA is passed down, unchanged, through the male line.  So far the only match has been to a man from Cornwall, England that we are related to within the past 300 years.  We probably share 7th great grandparents.  

Howard William Fisher was born in Detroit, Michigan 10 May 1924.  He died in Plymouth, Michigan 2 July 2005.  He served in WW II in New Guinea and the Philippine Islands.

He married Marjorie Joyce Mathews 21 May 1948 and had 3 children, Anne Hathaway, Peggy Louise & John Howard.

Patty, Marjorie, Peggy, John, Howard & Anne.



1955

Manilla, Philippine Islands 



1945